Grieg Group proud sponsor of Bergen's 2022 World Triathlon Cup
August 24 2022
The 2022 World Triathlon Cup kicks off in Bergen on August 28, gathering the triathlon world elite. At Grieg Group, we can't wait for the festivities to begin, and we are proud to sponsor the event.
Grieg Group has been headquartered in Bergen since its beginning in 1884. We hold the city dear and wish to contribute to great events like this.
The World Triathlon Cup will have a positive impact on Bergen both culturally and for the local businesses – as well as being an exciting and festive event!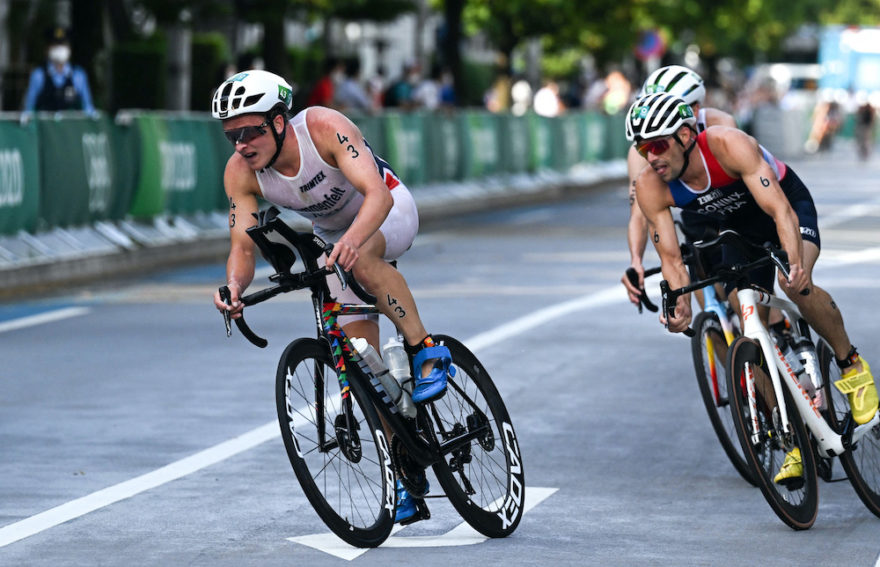 A triathlon capital
As Bergen homes three of the top triathletes in the world; Kristian Blummenfelt, Gustav Iden, and Casper Stornes, we can't imagine a better place for the competition. The start and finish line will be at the iconic Bryggen (the docks), and everything is set for a magical event.
Kristian Blummenfelt, who in the past year has won both Olympic and World Cup gold medals, described the Bergen event as "a dream come true."
"Being able to invite the best triathletes in the world home to Bergen and Bryggen will be a highlight in 2022. I am looking forward to showing the Norwegian people the triathlon sport," Blummenfelt stated to NTB.
The event is organized by Bergen Triathlon Events (BTE), owned by Åsane Cycle Klubb and Bergen Triathlon Club.
Want to participate together with your family?
Saturday 27th of August, you can join in on the Kids Triathlon event at Festplassen in downtown Bergen. More information on Facebook.